The experimental techniques and problem
solving skills you learn in advanced lab will
prepare you for a wide variety of careers in 
research and industry.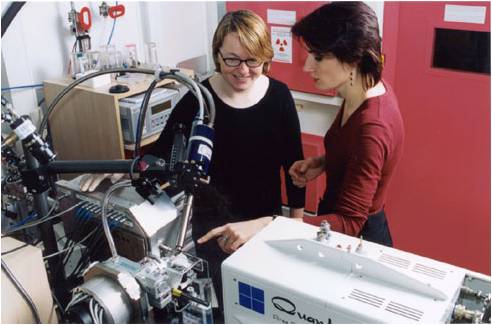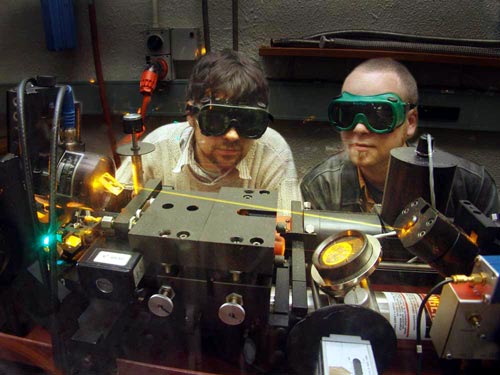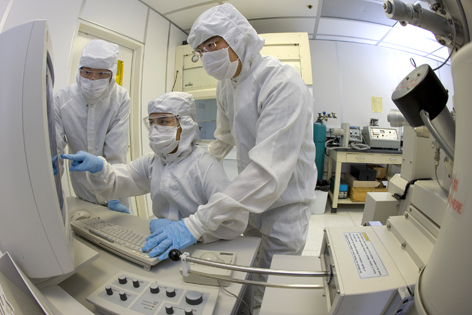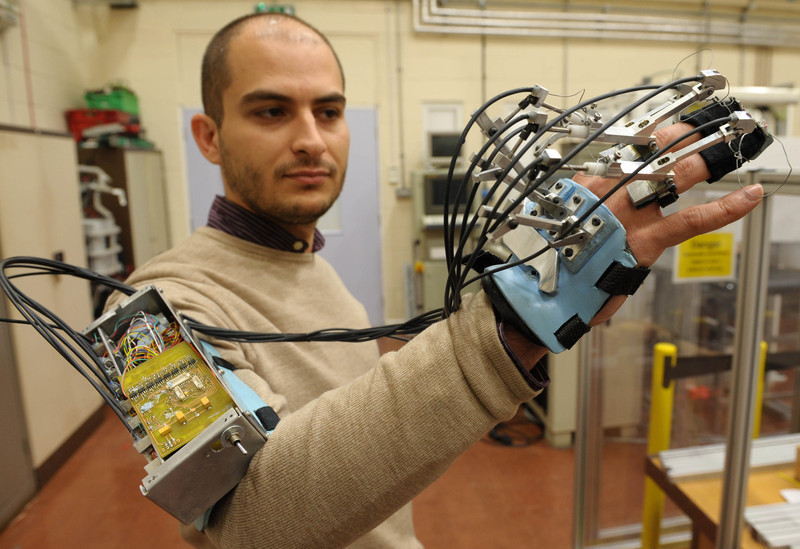 There are numerous factors that generate success in a job search – to secure an interview and then, to receive THE OFFER (or offers!). There is a great deal of attention given to the usual job search elements such as networking, resumes, LinkedIn, and interview preparation. Yet, when hiring managers share what was a gap with a candidate, several things are said which might be surprising:
"The candidate just did not seem to know a lot about our company."
"It was not clear they really wanted this job compared to other candidates."
"We needed someone with a different perspective about our challenges."
These are not unsurmountable challenges, but to compete, whether in a robust or constrained hiring market, you can perform better RESEARCH than other candidates.